We help ambitious brands build sustainable and scalable growth
Performance marketing and web design specialists without all the agency fluff.
More on us
See our work

To get your brand the results and recognition it deserves – as quickly, profitably, and sustainably as possible.
Your team of performance marketing & web design specialists
With our A-team of battle-tested performance marketers and website designers on your side, you'll see tangible growth in the areas that really matter. Whether you're looking for purchases, leads or a higher return on ad spend, we've got tried and tested strategies that generate results every time.
The growth partner for start-ups & scale-ups alike
Your brand has its own unique goals, challenges, and obstacles. That's why we actually take the time to craft a strategy that's just as unique to your business. We aren't simply a team of advertisers, designers, or developers – we're a team of growth engineers.
What's the best pathway towards growth for your brand?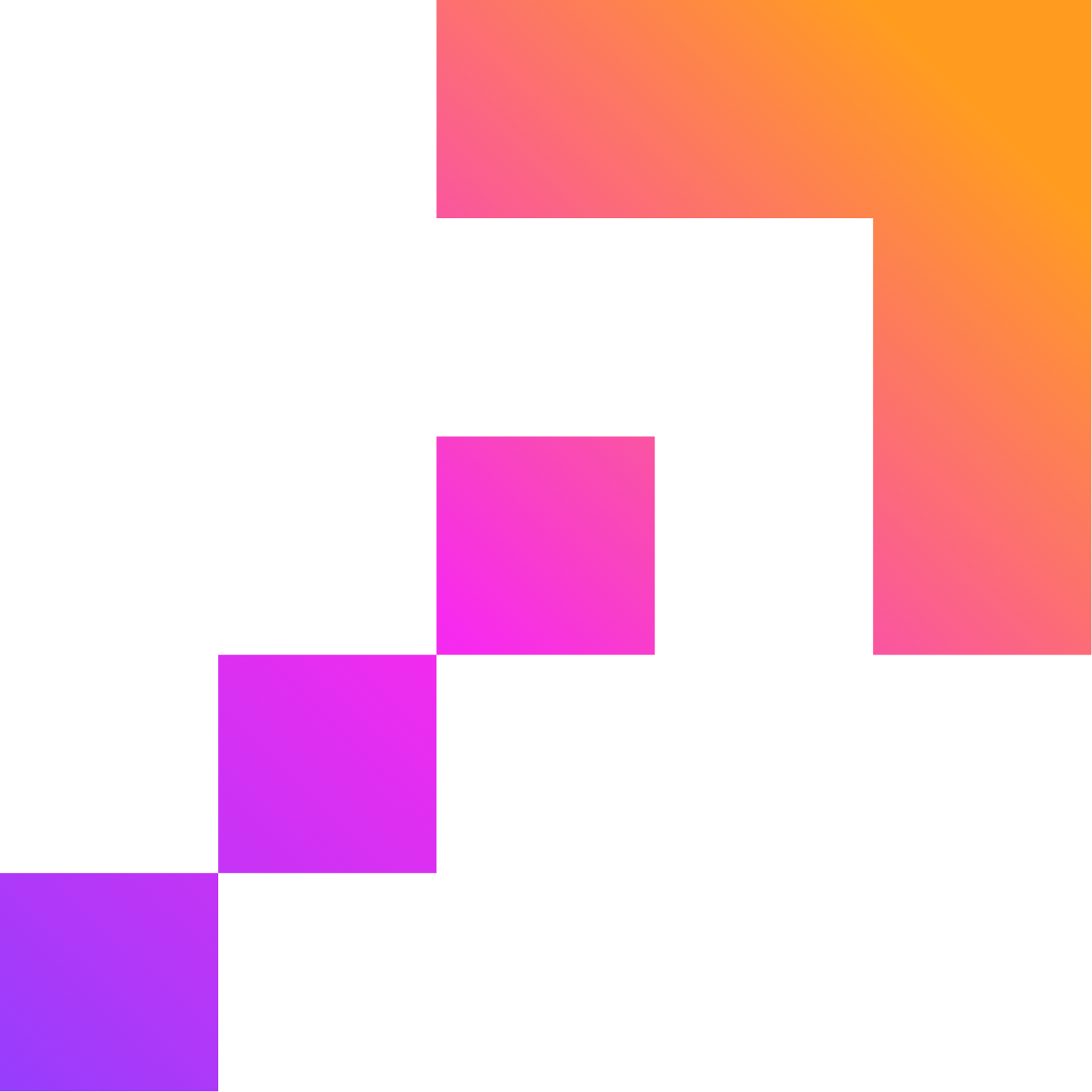 579% increase in signups within 45 days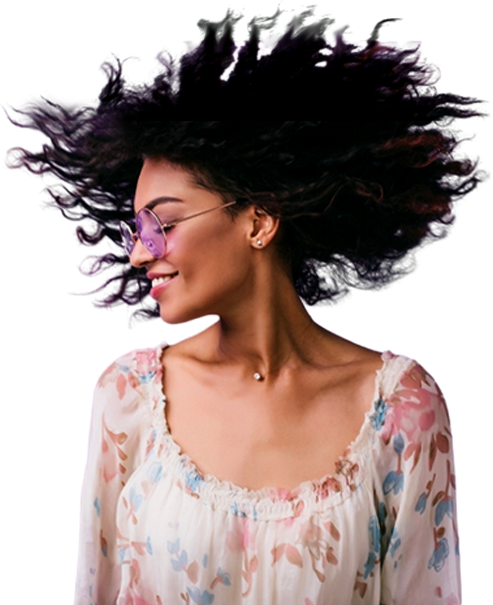 In-app downloads increased by 1,000% for international newspaper
2,500% increase in sales for innovative health food business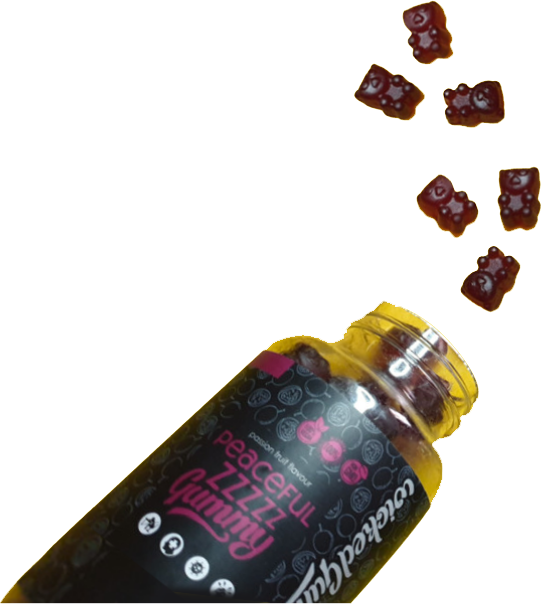 What's possible for your brand?
We'll help you find out. Simply fill out our no-obligation enquiry form below, and we'll be in touch to discuss what growth could look like for you.